A bus owned by Don Mariano Transit Corp. fell off the skyway on Monday morning, December 16, at the South Luzon Expressway (SLEx) killing at least 18 people on the spot.
The plate number of the bus is UVC 916 bound for Pacita complex in Laguna. The van with the plate number ULX 874 with two passengers was crushed after the Mariano bus fell on top of it.
According to the police reports, there are 18 people died in the horrible accident and 16 people injured including Carmelo Calatcat, the bus driver.
The Land Transportation Regulatory and Franchising Board (LTFRB) have already issued a 30-day preventive suspension to all 78 units of Don Mariano Transit Bus Corp.
Watch the video here: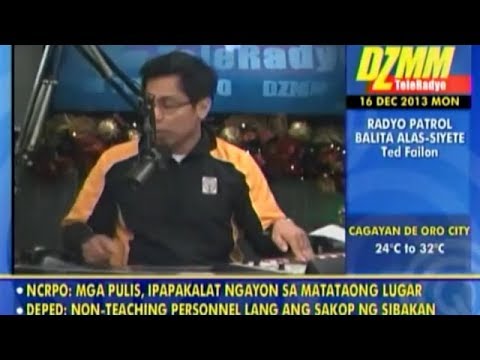 The caused why Don Mariano Passenger Bus plunge from skyway.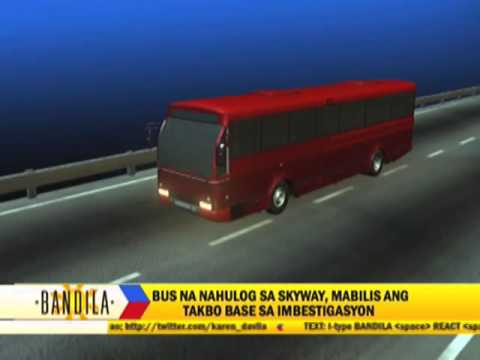 As of this posting, investigation is still ongoing.